Vila Vipolže combines rich history and romance, it various events, and offers peace and relaxation in the embrace of the exceptional natural attractions surrounding the villa.
About the villa – one venue, a multitude of experiences
Feel the fairytale character of the most beautiful renaissance villa in Slovenia and enjoy the experiences it has to offer. From authentic cuisine to rich cultural heritage as well as formal and informal gatherings. You can feel the power of the past and at the same time find inspiration and a haven of peace when you wish for relaxation away from the hustle and bustle of life.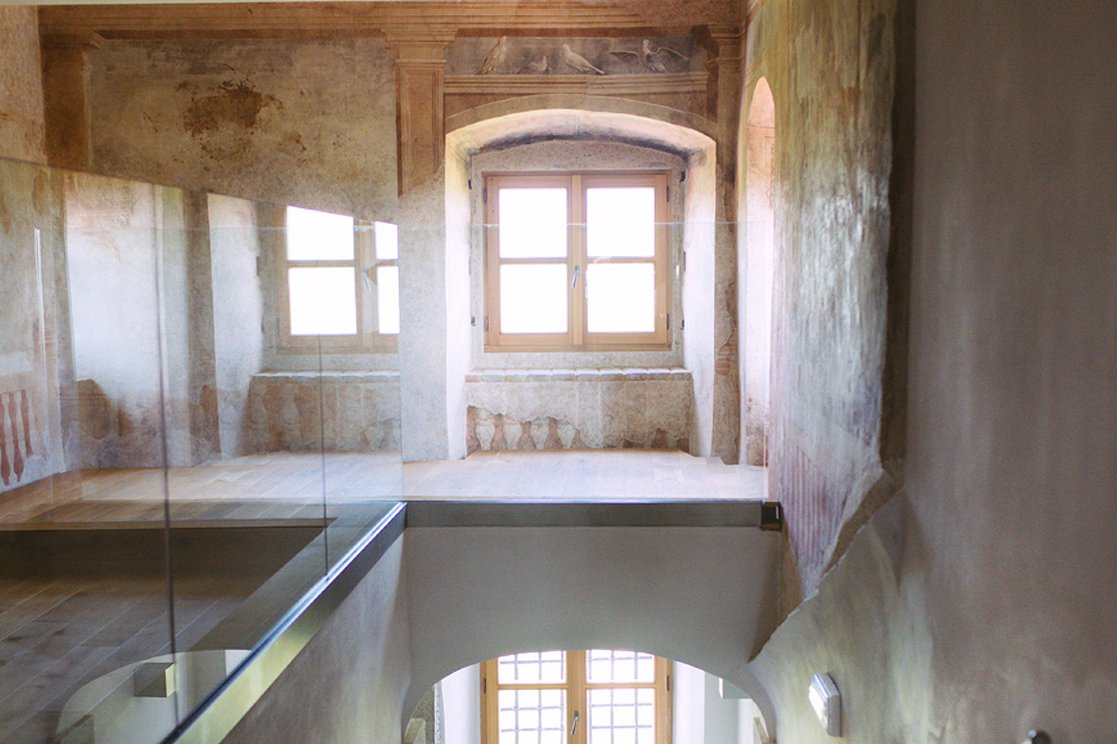 The villa through time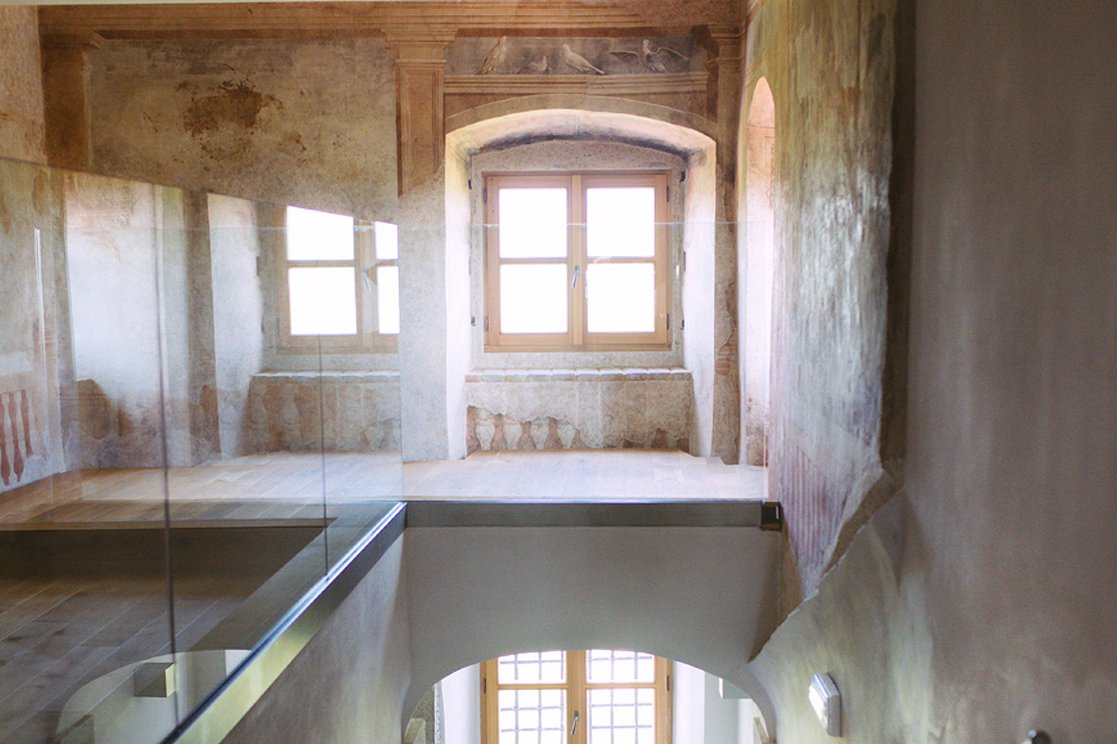 Through the centuries, the villa has hosted noble families who came to the region for inspiration. Today, it welcomes artists, businesspeople and gourmets, and is a venue where many couples start their married life. Discover it yourself!
Permanent museum collection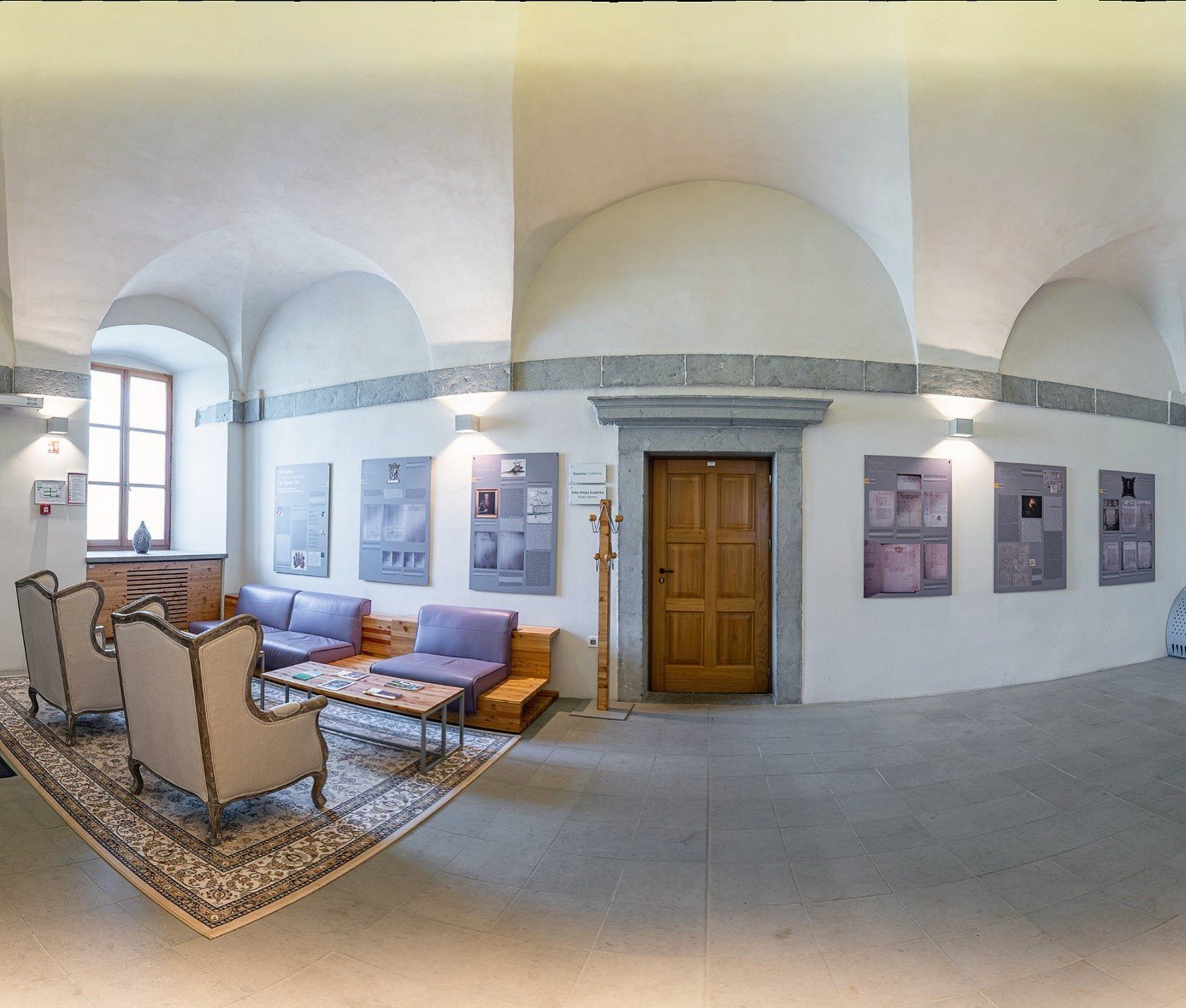 The Gorizia Museum has curated a permanent exhibition that can be viewed in the hall of the villa. It recounts local history and is entitled "Vila Vipolže from its first mention until today". The exhibits depict the picturesque development of the renaissance villa and invite you to wander in the past hidden by the Brda region.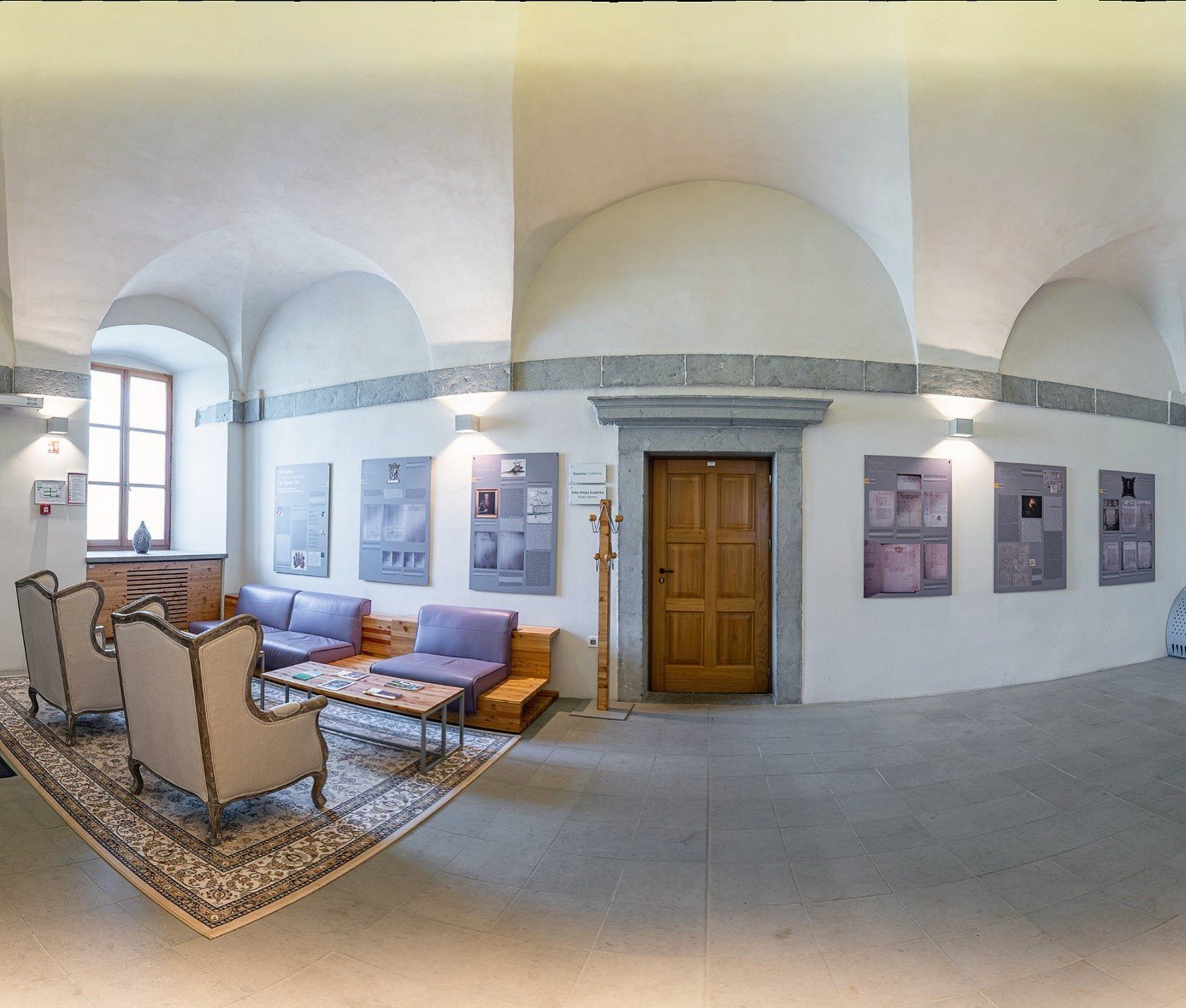 Green key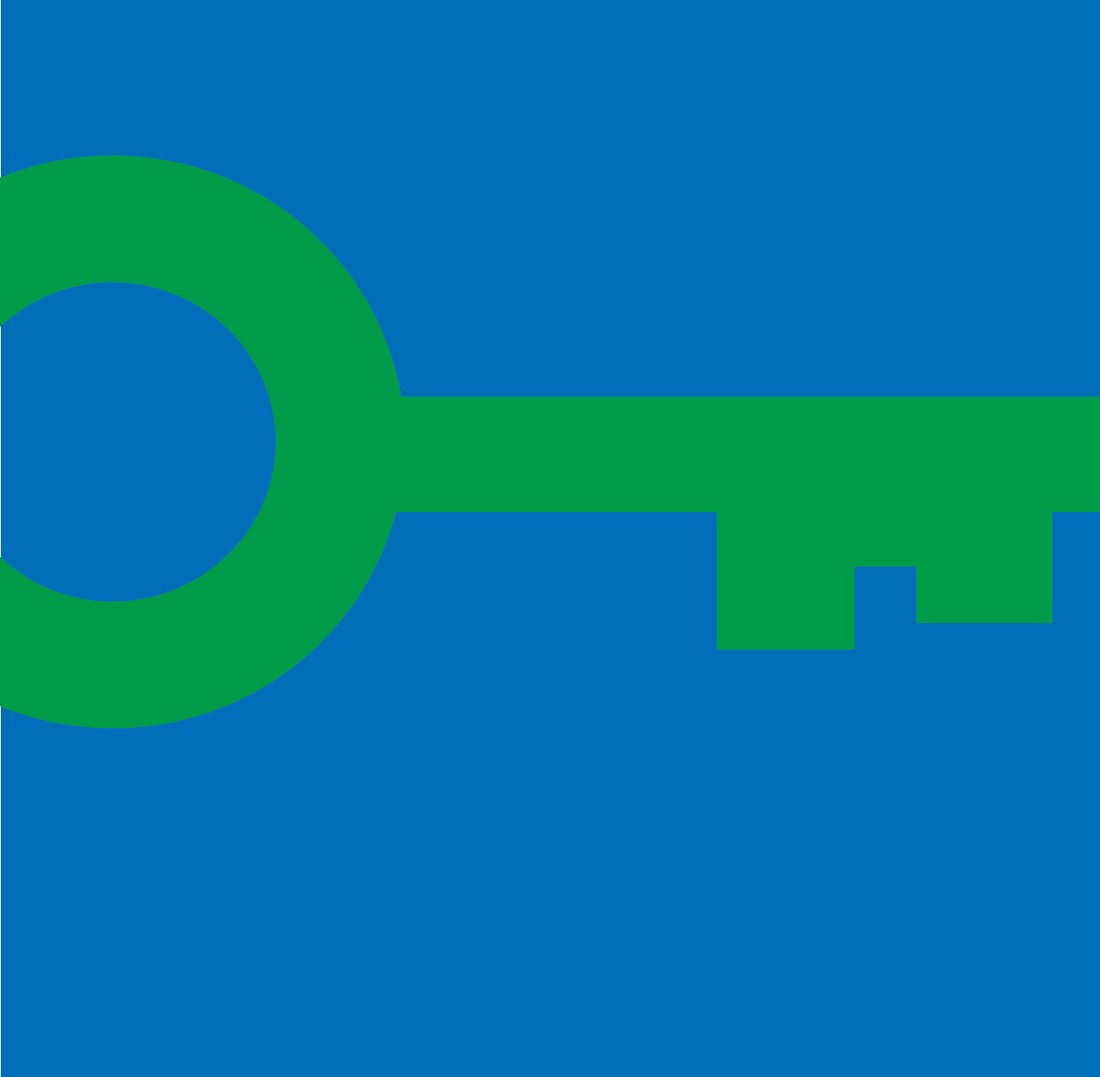 Vila Vipolže is the recipient of the Green Key sustainability label, which is the leading standard of excellence in the field of environmental responsibility and sustainable operation in the tourism industry, so we at Vila Vipolže are committed to sustainable behavior.